Your computer (wComputer) is connected to a Wi-Fi network and you want to connect another computer into Wi-Fi network to share the internet connection but this computer (lComputer) doesn't have a Wi-Fi adapter.
What it has is an Ethernet port and therefore, the wComputer with the Wi-Fi connection can share that network over its Ethernet port to the lComputer.
I am using Ubuntu on the wComputer and windows on the lComputer.
Type nm-connection-editor in your terminal.
Add a shared network connection by pressing the Add button.
Choose Ethernet from the list and press Create.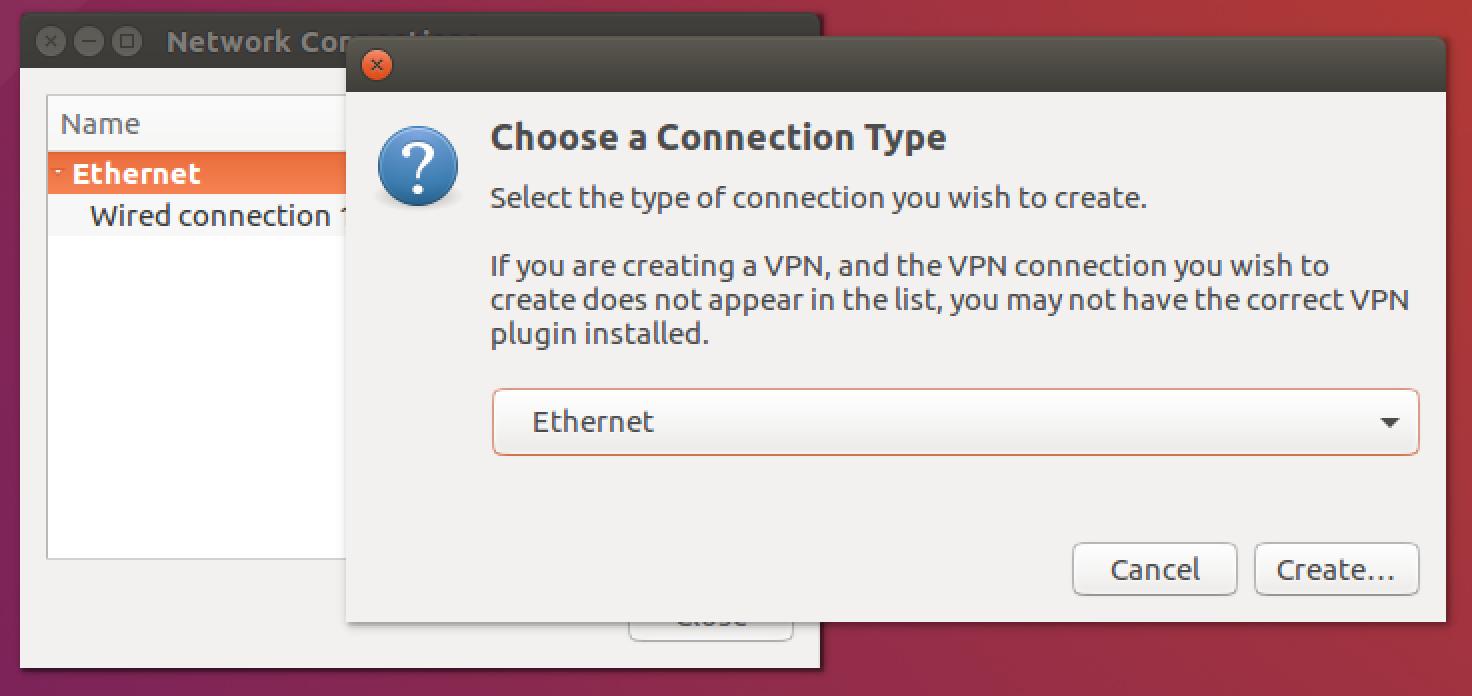 Click IPv4 Settings in the left.
Choose Shared to other computers by clicking the Method drop-down menu.
Enter a new name like wifishare as the Connection name at the top

now, I connected the lComputer with the wComputer using a cable and rebooted the wComputer, i think restarting the networking service should also do the magic.
lComputer will get a IPv4 address from the wComputer 10.42.0.24, which is probably the default on Ubuntu.